Simplicity at its best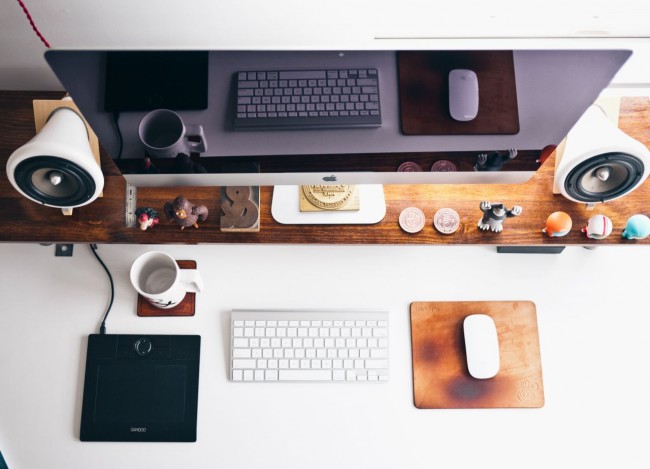 Hello World is a simple but high quality WordPress blog theme. From WordPress beginners to experts, it's made for everyone who wants a simply beautiful blog.
Simple but high quality
Hello World is a theme that has a high quality feel while remaining simple. Unnecessary frills have been cut out and emphasis has been put on attractive layouts and typography. It's recommended not just for male users, but female users as well.
Simply easy to use
Hello World is made to be easy to use even for new WordPress users. Hello World is perfectly functional from the moment you enable the theme. You don't have to fight with the Customizer or pages to get the theme working.
Effective customization
Hello World offers excellent customization while remaining simple. In addition to 7 widgets and 4 menus, you can also set custom headers and backgrounds. Furthermore you can also modify various theme options including fonts, colors, layout, title, and logo through the Customizer.